Sanctuary Cove Boat Show Salthouse Marine 65Q Flybridge Motor Yacht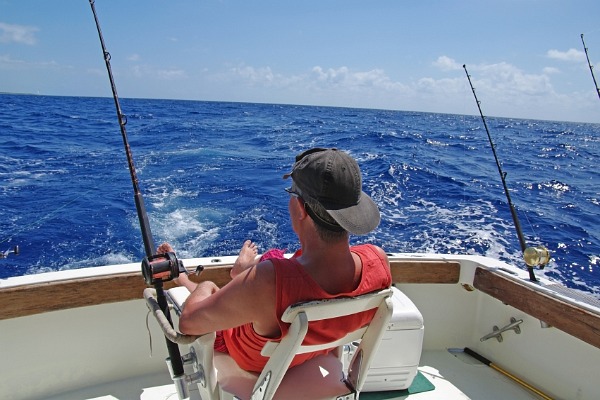 Salthouse 65Q
Salthouse Marine
Salthouse Marine is displaying the 65Q in an Australian release at Sanctuary Cove International Boat Show in 2009.
The Salthouse 65Q is a flybridge styled yacht with quad Volvo IPS600 power plants. The vessel on display at the Sanctuary Cove Boat Show is the second 65Q built by the New Zealand company. Called Halcyon VI, the vessel is designed with comfort and convenience in mind. The Volvo IPS system delivers the most power at the highest scale of economy with its four-engine configuration.
Salthouse Marine is also showcasing the Salthouse 57, a shaft powered vessel with Cummins power plants. Both models showcase a varying degree of customisation.