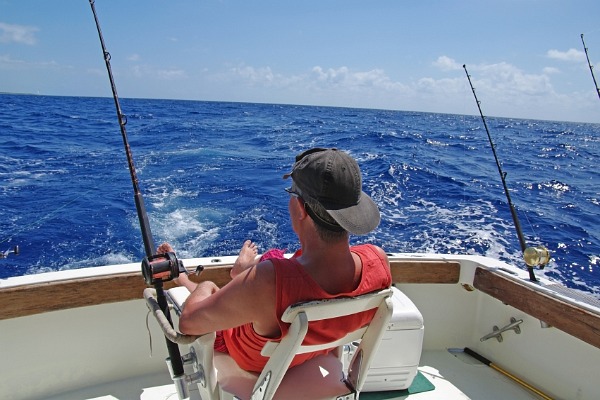 Positive consumer sentiment and exhibitor mood at the Sydney International Boat Show has resulted in confirmation that the recreational boating lifestyle remains top of mind for many Australians.
Visitor response to the extensive education and entertainment, led by a strong adventurer theme on the Better Boating Lounge, informative Nautilus Fishing Clinic and educational Marine Precinct prepared by NSW Maritime, was positively embraced by more than 73,000 visitors.
With a common determination to leave the negative behind, Sydney International Boat Show exhibitors arrived with excellent displays and products clearly selected to fulfil current boating needs. The result, assures a positive foundation for the balance of 2010 and the beginning of 2011.
Whilst visitation again stabilised after numerous years of declining attendance, it was evident that those visiting clearly had or were willing to embrace the boating, leisure and sporting lifestyle.